What We Do
IF YOU ARE LOOKING FOR

aircraft parts repair
to get your aircraft back into the air again, then look no further. We carry all of the parts that you'll ever need, from connectors and fastening devices to maintenance equipment and valves. There isn't a part that we don't carry, and if we don't have it, we'll order it for you. In Average Miami Technics has about 1.5 million line items in stock
---
Find All of your Aircraft Parts in One Place
Our inventory is chock-full of parts that you'll need for every stage that your aircraft is involved in. We have ground support equipment, defense parts, and helicopter parts such as Bell, Augusta, Robinsion, etc. We are the parts supplier that should be your one-stop shop to finding everything you're looking for when it comes to keeping your aircraft in tip-top shape. Whether you're servicing your own plane or you're a service provider for airplane repair, we have all of the tools that you need to maintain the pristine condition of your aircraft and keep it flying.
With the constant evolution of aircrafts in today's field of aviation, it can be difficult to find the right parts and have them shipped to you when you need them. Time is definitely of the essence when it comes to maintaining or repairing your aircraft so that you can get off the ground. That's why we're dedicated to supplying you with only the best aircraft parts, at a price you can afford, and with timely delivery. We keep our prices competitive so that you can benefit from saving instead of going to our competitors. We also minimize waiting times so that you can get your parts as soon as possible and make the repairs and conduct the aircraft servicing that you need.
---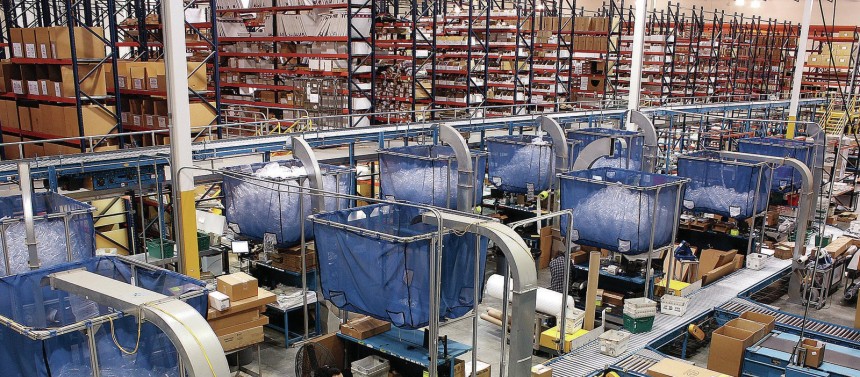 ---
Our services of providing the best aircraft parts are available to anyone that needs them. Whether you need an emergency repair, or you require long-term support for the rest of the life of your aircraft, we have what you need to see it through. From the specialized nuts and screws to the cables and wires that are needed for the inner electronic workings, our inventory has everything stocked that you could ever think of. You won't find a parts supplier like us on the market who caters their inventory and delivery services to your benefit.
If you're interested in what we have to offer, are confused about what we have in our inventory, or you have some inquiry or concern that we can help you with, feel free to contact us through email or phone, and we'll do our best to provide you with the answer you need. Don't waste time doing searches for aircraft parts and helicopter parts. We're the only parts supplier that has everything in one place, and at competitive prices that you won't find anywhere else.
SEND REQUIREMENTS