Automotive

Give Priority to Maintenance Planning – Choose a Reliable Parts supplier
At one point or another, you have experienced receiving a dreaded phone call informing you that something has gone wrong in your maintenance facilities department. Problems such as receiving defective aircraft parts from your current supplier, or perhaps unavailability of your recent helicopter parts order can surely make your day extremely gray. Another type of problem that you may encounter is regarding aircraft parts repair. True, not at all times that replacement of parts is the only solution to your problems. As long as appropriate analysis is done, repairing may be the solution.
Where to Turn To?
Unless you are willing to sacrifice the safety of the people on board your aircraft, you surely will want to turn to somebody who is considered professional in this field. Dealing with aircraft maintenance is a do-or-die situation. There should be no chances taken, and no doubts left unanswered. Lives are at stake here, and so it is very important not to sacrifice the quality of aircraft parts that you receive, or agree to receive a halfhearted aircraft parts repair.
With Miami Technics, you can be assured that all your orders on helicopter parts are of the highest quality since we are a renowned parts supplier to various aircrafts operating in Russia, China, as well as in Western and Eastern Europe. We never take anything for granted, and fully understand that the safety of the entire aircraft, with the lives of anybody onboard, is highly dependent on the quality of aircraft parts that we produce.
---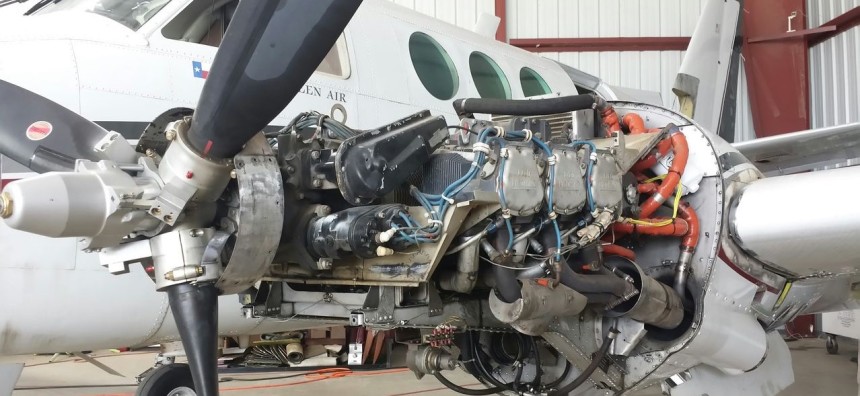 ---
Our Specialization
We cater to providing options regarding aircraft parts repair, and at the same time we are also an aircraft parts brokering company. This means that you can contact us if you need to have a parts supplier by your side who can assure you that you will receive everything you need without any delay of shipment. We are home to experts in aircraft maintenance solutions, and therefore you can be assured that we know what we are doing in this business.
We are equipped with more than 15 years of combined experience in the aircraft maintenance and parts supply industry, and we have already catered to large aviation companies, and even smaller ones who needed aviation components. We also specialize in aircrafts such as Airbus, Boeing, Embraer, Bombardier, ATR, Learjet, Falcon, as well as Gulfstream. We also provide parts and components even to smaller aircrafts.
All you need to do is to send in your requirements to us, and we will contact you immediately for further details. With us by your side, you definitely have a reliable aircraft parts partner who would be willing to provide you everything you need, in time of need.

---
SEND REQUIREMENTS