Services
WE TAYLOR
our aviation services to fit your exact requirements in order to provide you with the best value added purchasing solutions. Our customer comes first 24 hours a day-every day.
---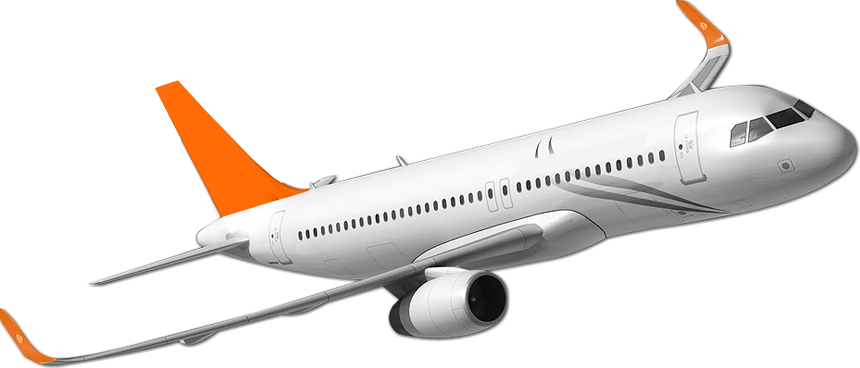 The sales staff of Miami Technics has an extensive knowledge of
aircraft parts
and available to answer inquiries. They are happy to assist you with your aviation parts needs. We customize our aviation services to meet your requirements in order to provide you with the best value added purchasing solutions. We prioritize our customers and provide quality services 24 hours a day, seven days a week. In Average Miami Technics has about 1.5 million line items including GSE.
We stock the parts you need and dispatch them whenever you need them. Our years of experience, coupled with the latest technology, allow us to track and predict part usage. We deliver aircraft and helicopter parts when they are needed. We guarantee that our customers get their required parts without any delays. We make sure that our clients get the parts just before they need them. That way, downtime and AOG situations are avoided or kept to a minimum.
We cater to small and large aviation companies across the globe. As the largest supplier in the industry, we specialize in aircraft parts from various manufacturers such as Airbus, Boeing, Embraer, Bombardier, ATR, Learjet, Falcon, and Gulfstream.
We have a wide range of aircraft parts in our inventory, such as rotables, expendables, consumables and avionics. With a combined experience of more than 15 years in the industry, Miami Technics knows the specific demands and requirements of our customers. As soon as we receive the order, we fill them from stock and dispatch them right away. If the item is not available in stock, we will notify and offer you with a short lead time.
Rotables parts are aircraft parts that can be economically restored to serviceable condition. They can be overhauled and rebuilt to be used to maintain a fleet. We ensure that aircraft parts repair are done right the first time. Some of the common rotable aircraft parts we offer include avionics, starters, valves, temperature sensors, pumps, oil coolers, heat exchangers, wheels, brakes, propeller equipment, and air cycle machines.
We keep a wide reaching product base that we expand continuously. This will ensure that we have the part that you are looking for. As a one stop shop for aviation parts, we make sure that we can fill your orders and dispatch it in a timely fashion.
We are a one stop shop for procurement solutions in the aviation industry.
Services we provide include:
Spare part procurement
Aircraft Parts rental
Aircraft Parts test, repair, overhaul
GSE (Ground Support Equipement)
24/7 AOG support
International shipping, including Eastern and Western Europe
Import and export of aircraft parts
Consolidated shipping
Air freight (Airfreight & Air Cargo)
Consolidations
Customs Clearance
FCL (Full Container Load)
Intermodal
LCL (Less than Container Load)
Moving & Relocation Services
Ocean Freight (Cargo)
Packing & Crating
Project Handling
Warehousing & Manufacture Distribution

---

---
Miami Technics takes pride in being a reliable parts supplier. We operate in compliance with the industry standards to ensure that our clients are satisfied with the parts and services we provide. Our staff members have extensive experience when it comes to regulations and business practices in the aviation industry.Currently Miami Technics has total of 5 warehouses all over the United States.
---
SEND REQUIREMENTS